Sheepskin Beanbag Sumo (Extra Large)
The largest of the Owen Barry beanbags, Sumo is easily big enough to seat two adults or a tribe of kids!
Handcut and made in our own Somerset workshop from especially selected eco provenanced sheepskin, these wonderful beanbags make a real statement, they offer comfort, luxury and even an impromptu bed to all comers!
Supported by OB's lifetime guarantee.
Contact us for free of charge swatches to ensure the colour you choose is perfect for your home.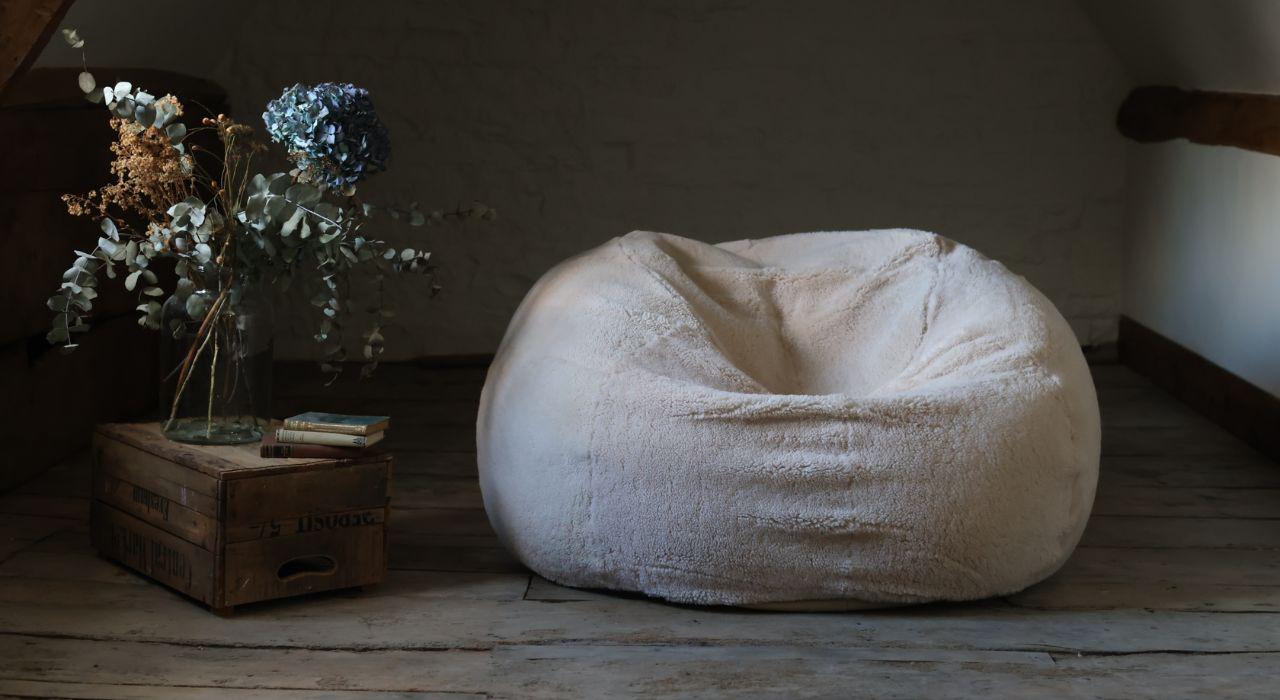 Filters
Showing all 9 results