Men's Sheepskin Gloves, Fingerless & Mittens
The hand cutting and making gloves is at is the foundation of everything we do.
Our company was founded in 1948 by Owen Barry a master glove cutter, youngest son in a family of leather tanners.
Owens passion and craftsmanship is still reflected in the quality and finish of all our Sheepskin gloves and handwear today.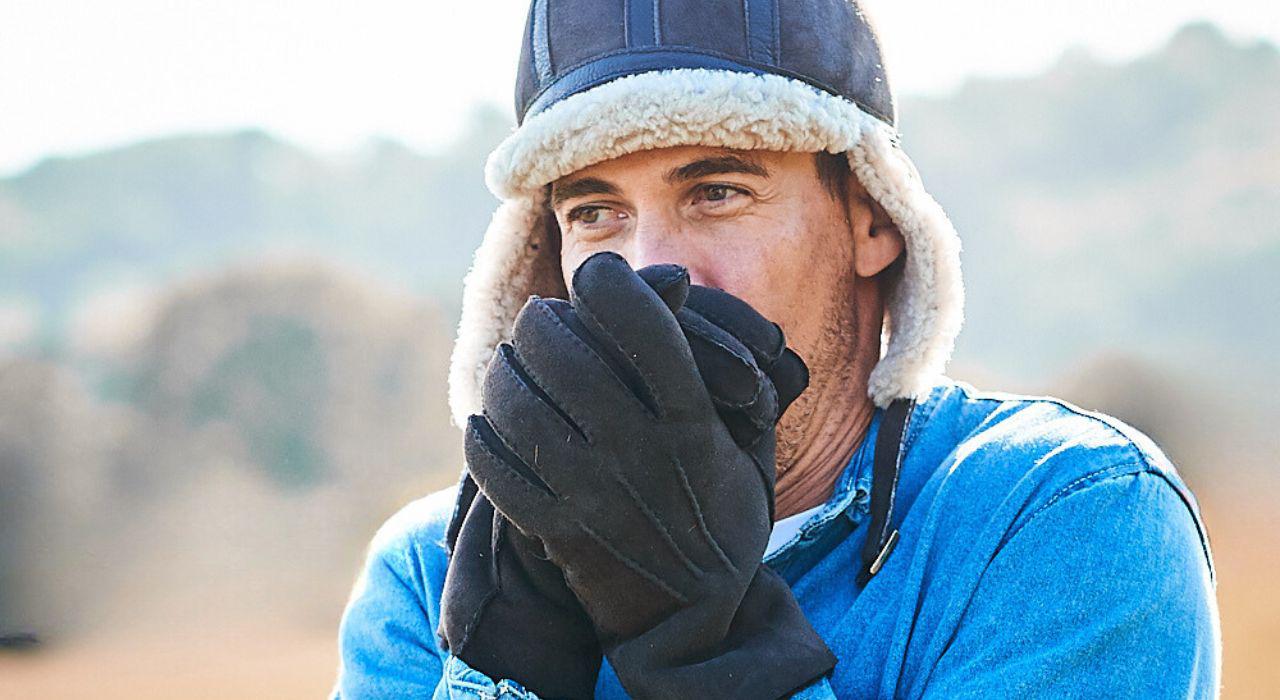 Filters
Showing all 3 results